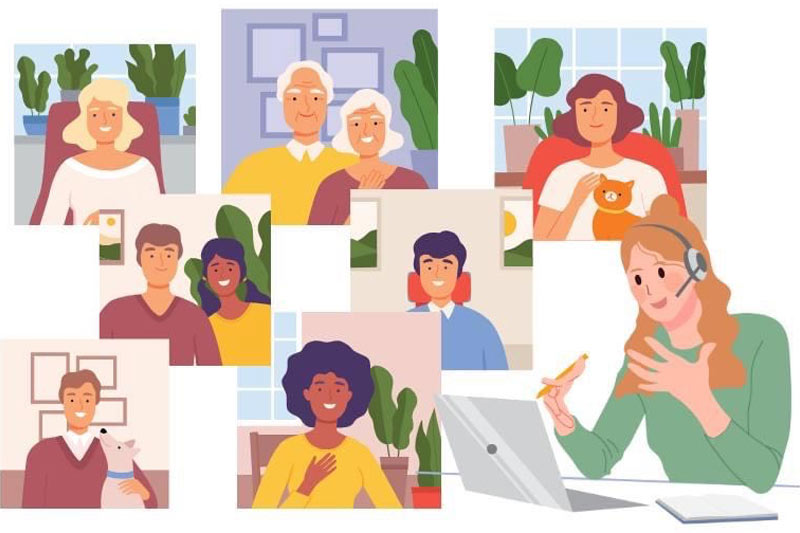 Sundays, October 15, 22, 29 and November 5 at 7:00pm on Zoom
REGISTRATION is open for First Baptist Church of Pottstown's (FBC's) new four part community forum.
Many people of faith are committed to justice for our LGBTQ+ neighbors but want to know more about the context of their lives and the issues that affect them – in our faith communities and in the wider world. FBC Pottstown is hosting a series of forums to explore these issues. If you want to help, and you want to learn more, this series of forums is for you.
The first session is a conversation with an excellent speaker, Dr. Yolanda Turner. We had a very helpful and informative presentation by Dr. Turner at The Baptist Church in the Great Valley when we were on our journey to better understand human sexuality.
Find yourself confused by the letters, terminology, meanings around gender and sexuality these days? You are not alone! Landi will provide you with a "toolkit" that will sort it all out and help you find a place to enter the conversation.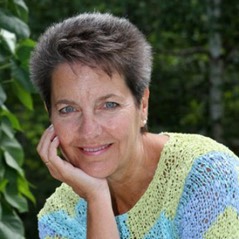 Yolanda Turner, PhD Human Sexuality (Landi; she/her)
Dr. Yolanda Turner was bestowed the title of professor emeritus upon her retirement from Eastern University where she co-chaired the undergraduate psychology department. In addition, Dr. Turner worked for 30 years as a therapist and partner at Center Counseling Associates, seeing individuals, couples, and specializing in online relationships, emerging adulthood, marriage and divorce counseling, as well as co-facilitating transgender support groups
Visit www.FBCPottstown.org/LGBTQ-101-Forum for details and the link to register.
#aplacetotalk #lgbtq101 #communityforum #fbcpottstown #lgtbcenterofgreaterreading
​In order to create a safe space for this conversation, we're asking for you to register. BUT, we will not use or share any contact information you provide. The email you provide will only be used to send the link for each session. ​You are welcome to join with a pseudonym, and you can choose whether or not to turn on your camera.
Meetings will be recorded, but no participants will appear in videos. Videos of each session will be available for viewing the following week.