How May We Help You?
Below are links to more detailed information about BCGV, as well as maps and contact information. If you need assistance please fill out our contact form below and someone will get back to you as soon as possible.
Phone calls are also welcome and encouraged. We can be reached at our office via (610) 688-5445.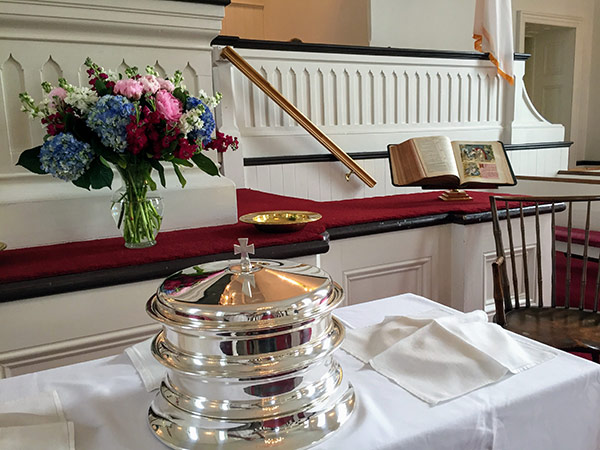 Join us every Sunday at 9:00 a.m. for an online service or at 10:30 a.m. in our historic Meeting House. All are welcome!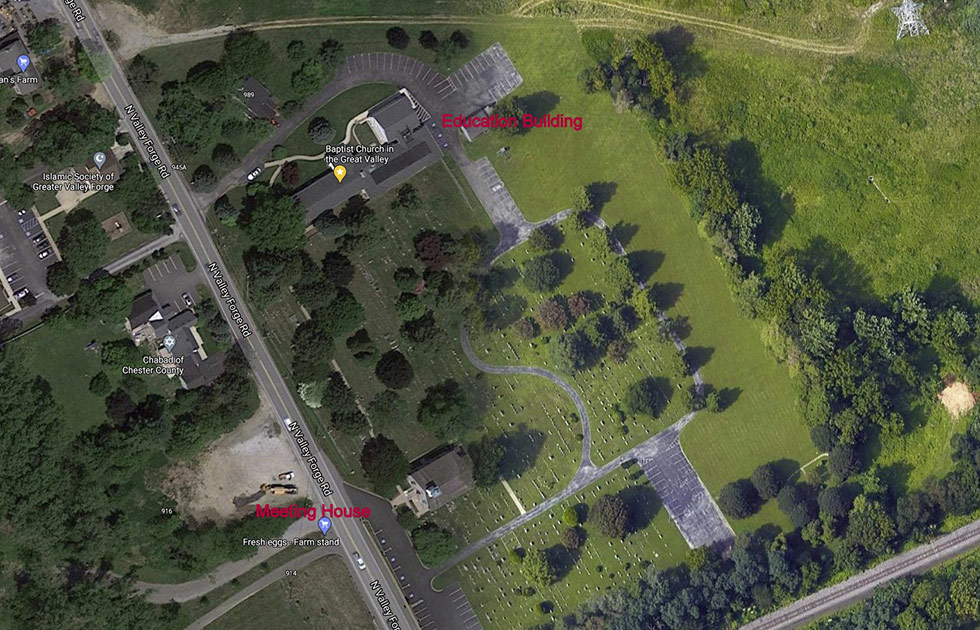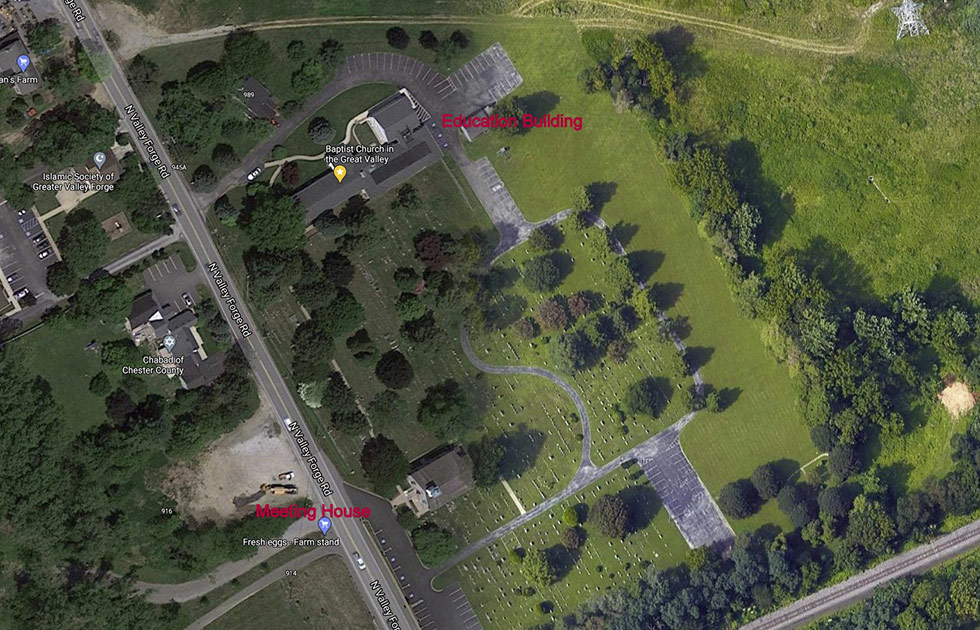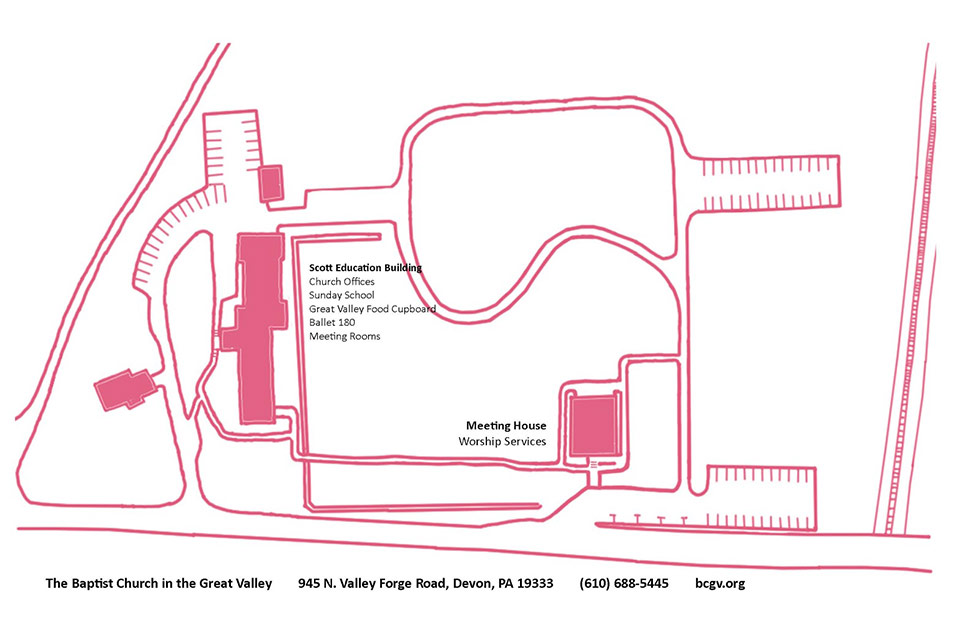 The Baptist Church in the Great Valley
945 North Valley Forge Road
Devon, Pennsylvania 19333
Office: (610) 688-5445