Christian Education
With our small size and committed teachers, we are able to respond to our children and adults with dynamic programs and personal attention. During Advent and Lent, we frequently offer an evening adult class, usually six weeks long, designed by our pastor. Seminars are held in-person, with the option for online participation.
In 2022, the Board of Christian Education and the Mission Board cooperated to host an International Pot Luck Luncheon.
One of our favorite activities with the Sunday School children is the annual Easter Egg Hunt, held on the Saturday morning before Easter. Friends and neighbors are more than welcome.
Infant care is always available by prior arrangement with the office or by speaking with the Deacon on Duty on Sunday morning.
Be sure to check out recent Children's Messages on our YouTube Channel! Our former minister, Pastor John and several others provide topics of interest.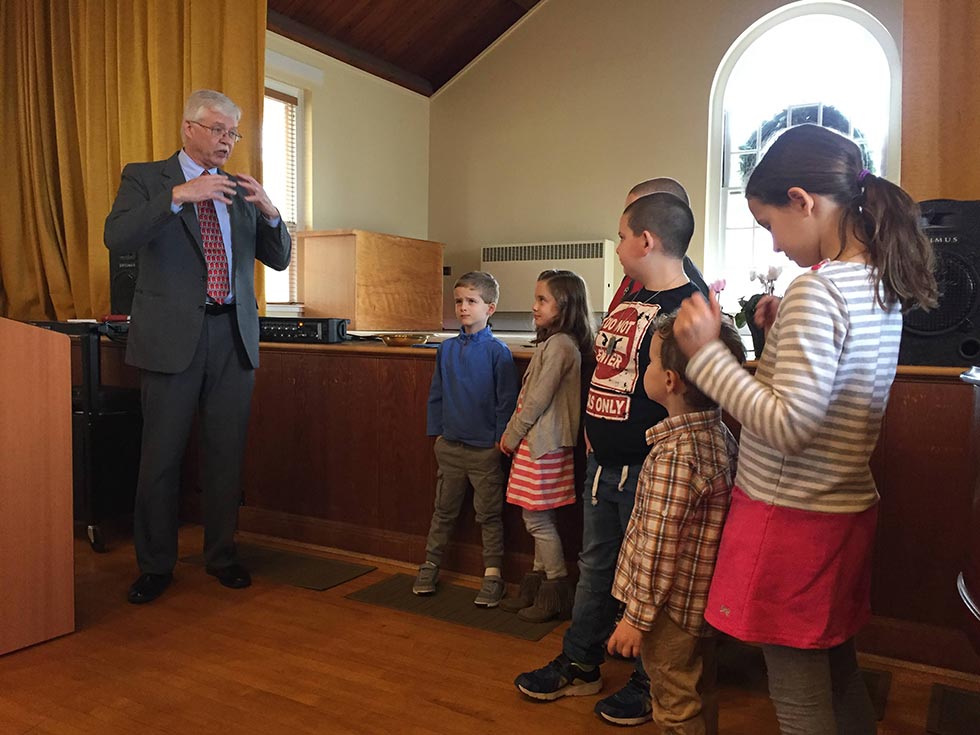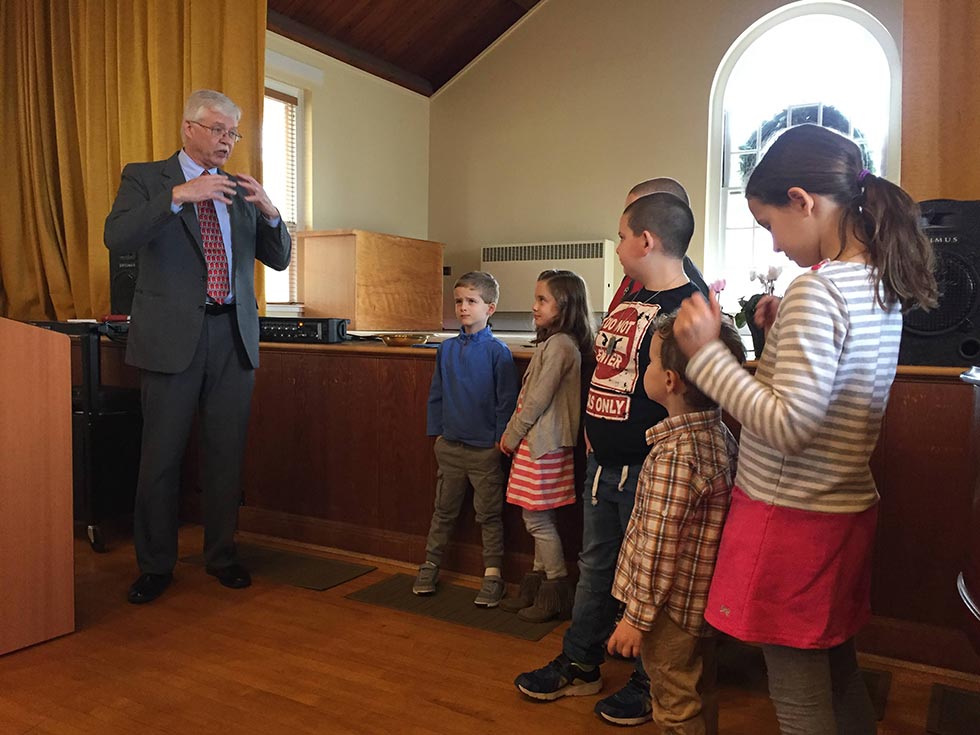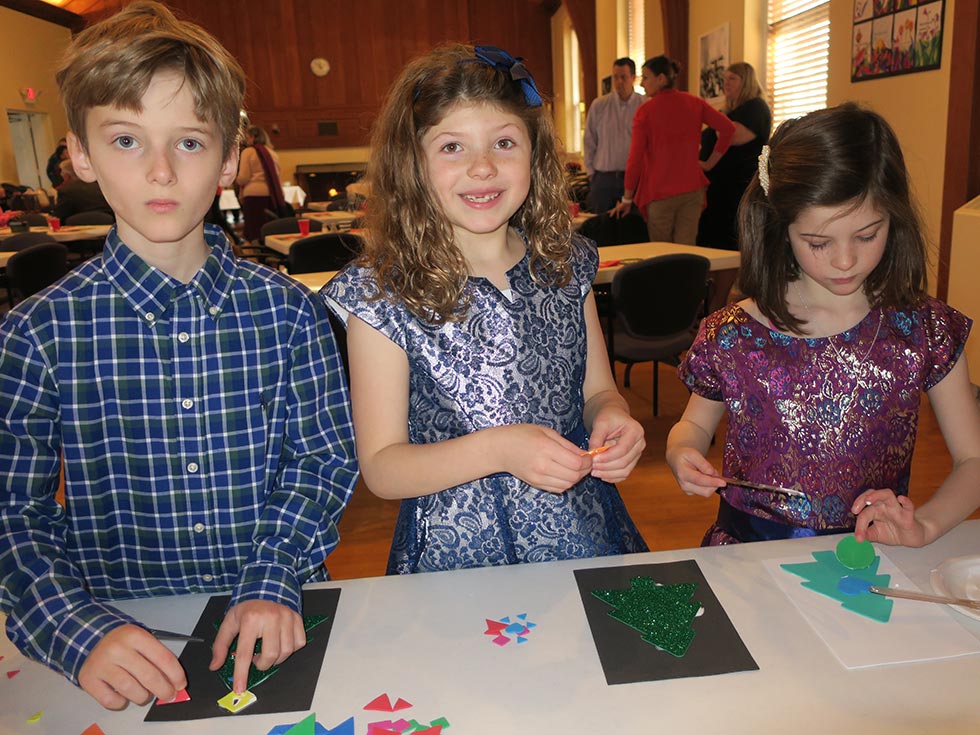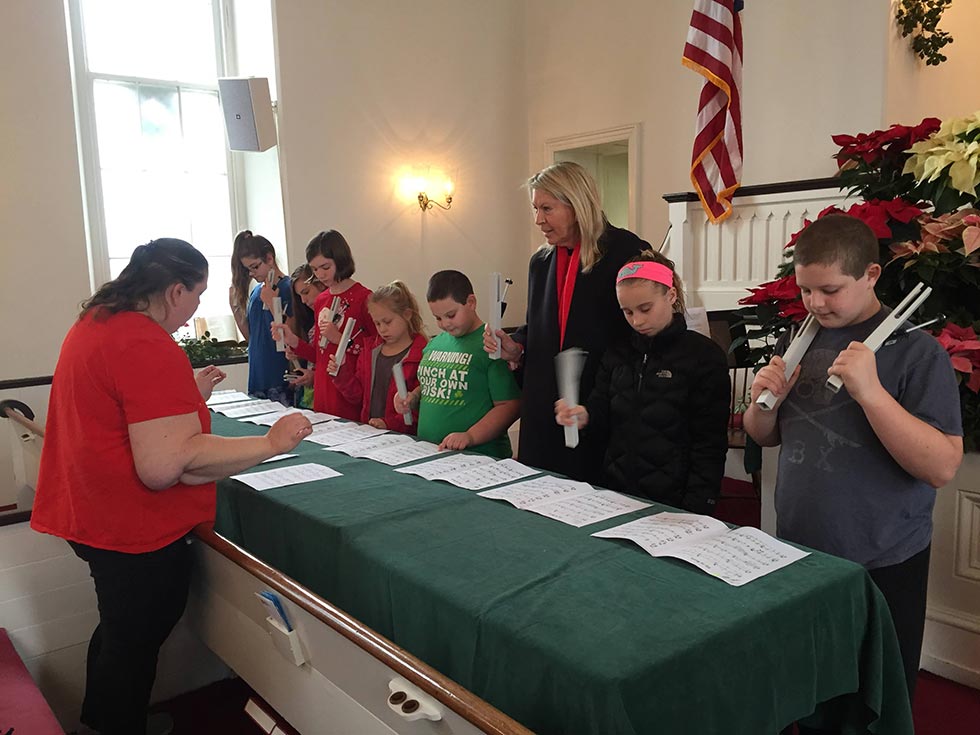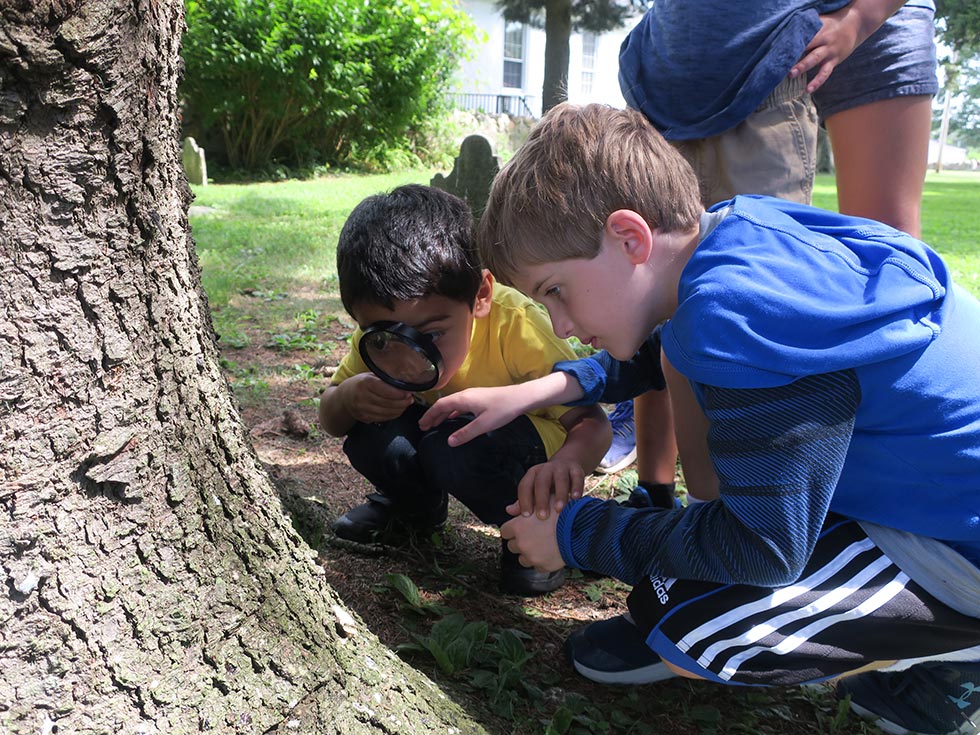 Primary School Program
Presently, we are meeting for Sunday School during the worship hour. The elementary-aged children leave the worship service during the offertory and go with their teachers to the Scott Education Building for the remainder of the hour. They return to their families at the conclusion of worship in time for "Lemonade on the Lawn" or "Cider in the Cemetery."
Our curriculum for the winter and spring is "Walking with Jesus." It includes a journal and activity book.
Frequently, a craft or art project accompanies the lesson.
During the summer, the children are encouraged to come to worship with their parents. We welcome their sweet voices and occasional interruptions. Parents of infants or squirmy children may prefer the family-friendly balcony. Activity boxes are available from the Deacon on duty.
Note: All those who work with our children have a Pennsylvania Child Abuse History Clearance, Pennsylvania State Police Criminal Record Check and FBI Criminal History Background Check. Read more on PA's standards here.