Sunday School
During the summer, children are encouraged to come to worship with their parents. We welcome their sweet voices and occasional interruptions. Parents of infants or squirmy children may prefer the family-friendly balcony. Activity boxes are available from the Deacon on duty.
Regular Sunday School classes will resume in the fall.
Be sure to check out Pastor John's recent Children's Messages on our YouTube Channel!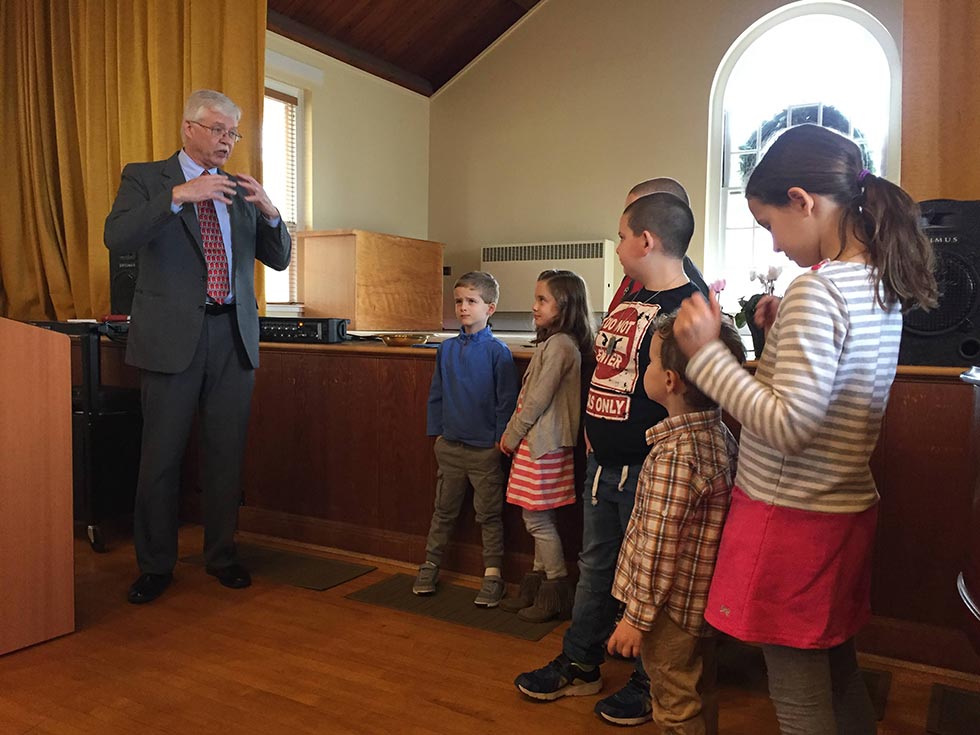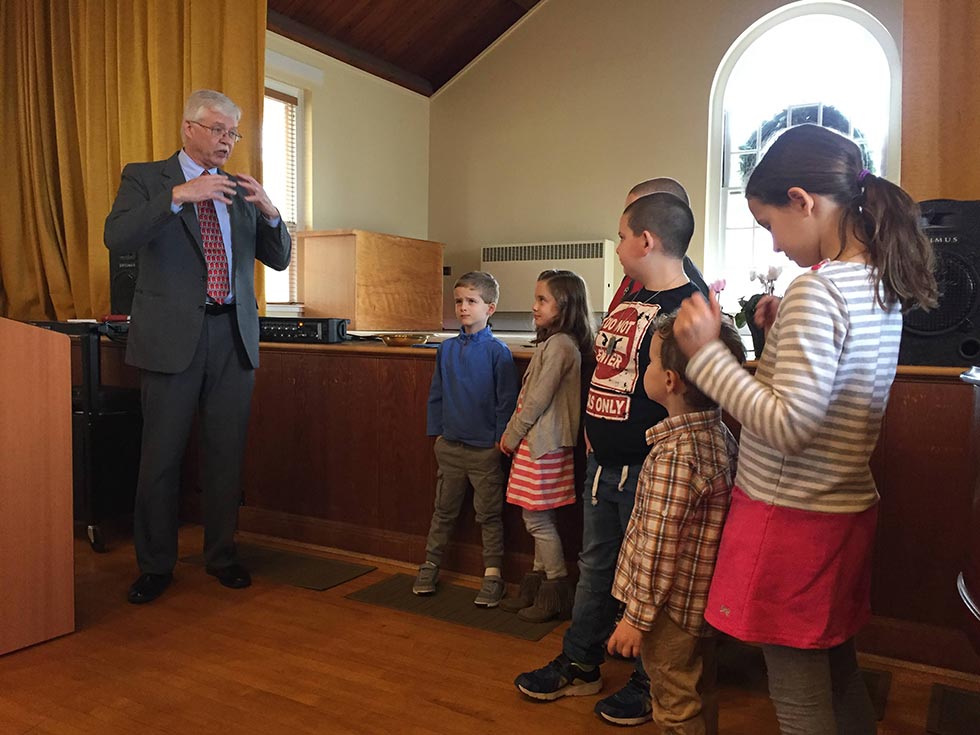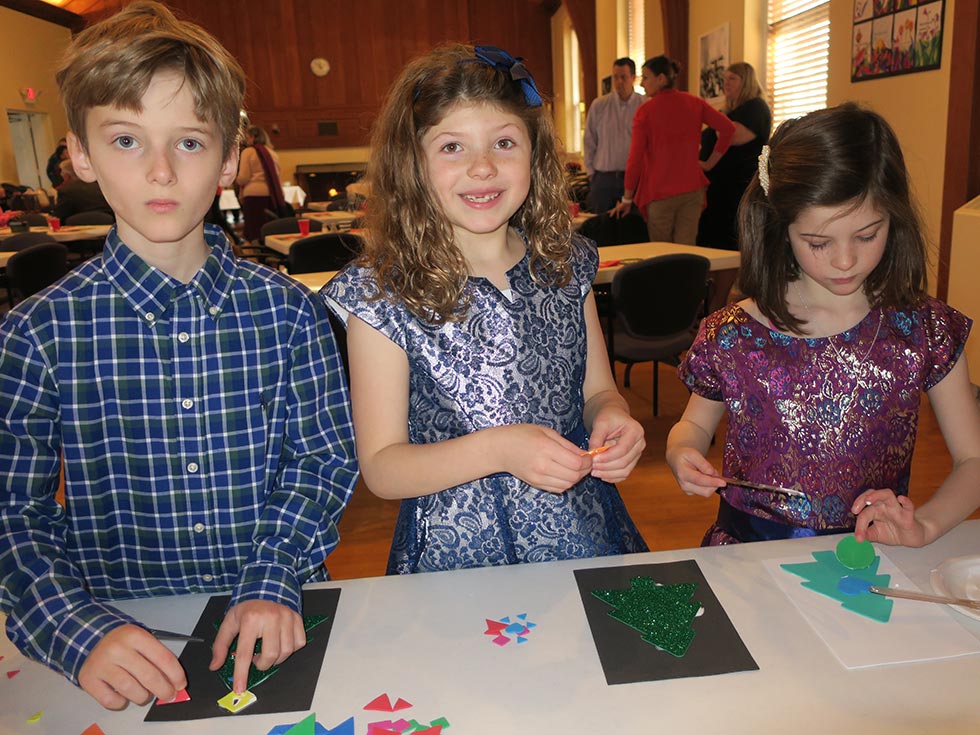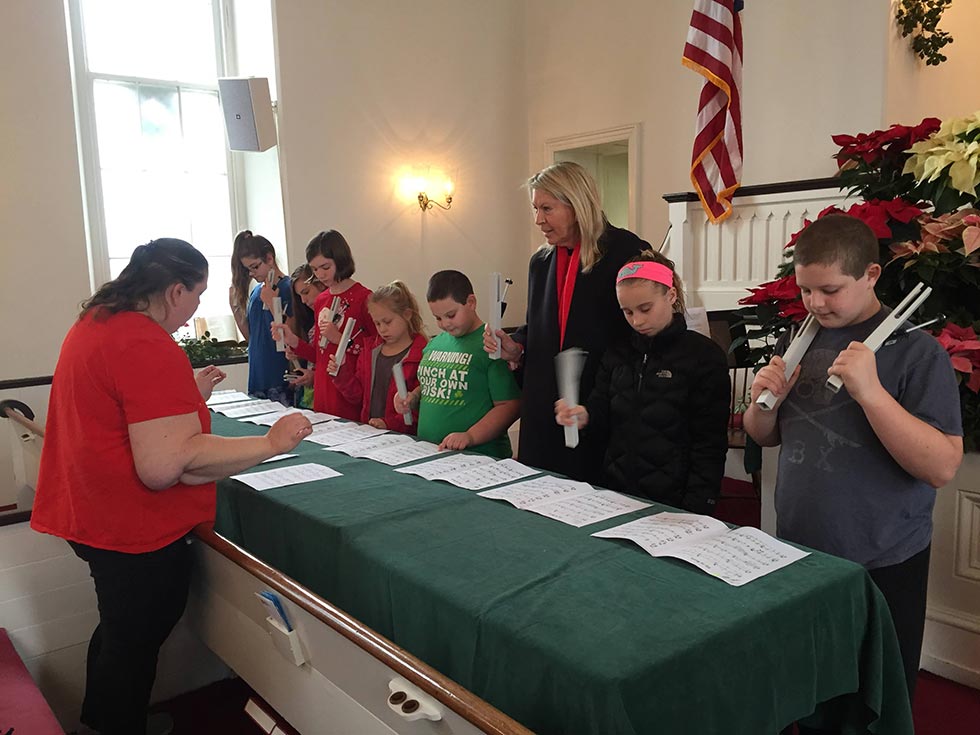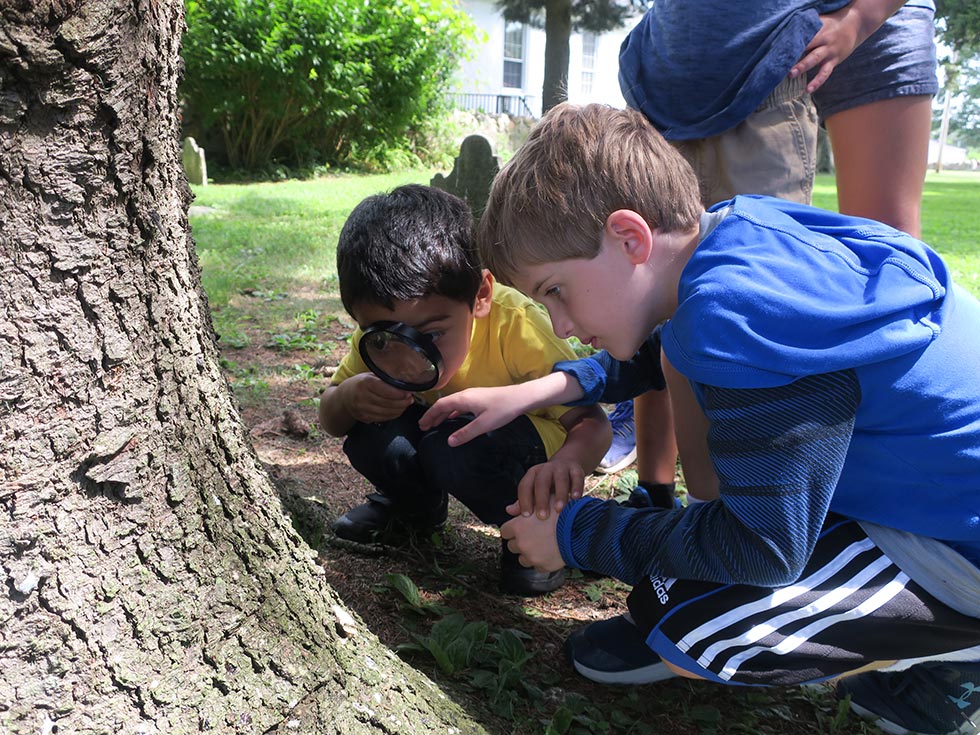 Sunday School Programs and Information
When we reopen, Sunday School will continue to provide Christian Education and personal attention to our wonderful, cherished children and youth. Ordinarily, the children attend the first few minutes of worship and are then escorted by their teachers to the Scott Education Building for the remainder of the hour. Classes are divided by age group and seasonal and Bible-based lessons are provided.
Infants are always welcome and a nursery attendant is available by prior phone or email arrangement or by notifying the Deacon greeting people at the worship service on Sunday morning. Baby-sitting is provided for church events in the Scott Education Building.
Adult learning opportunities are held in seminars of 6 to 8 weeks duration. Topics are generally seasonal. Watch the Events page under BCGV life for announcements about the next class.
Note: All those who work with our children have a Pennsylvania Child Abuse History Clearance, Pennsylvania State Police Criminal Record Check and FBI Criminal History Background Check. Read more on PA's standards here.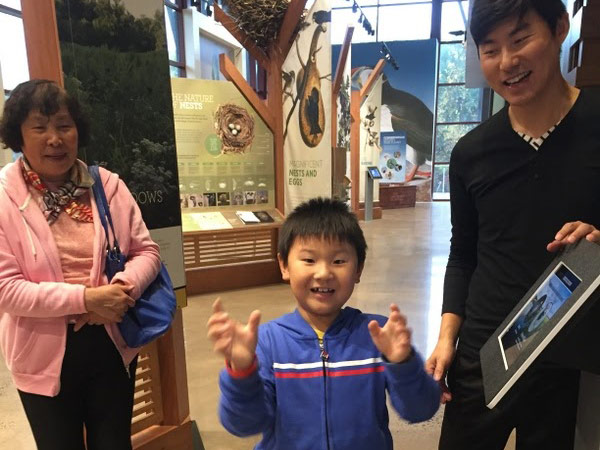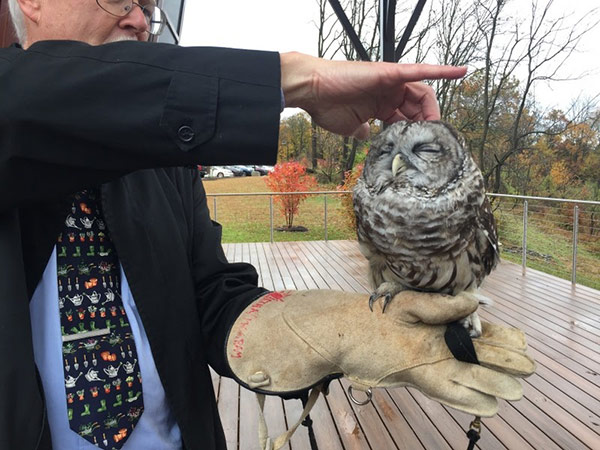 BCGV Book Club
Join us monthly on Zoom for lively discussion — of both fiction and nonfiction, religious-themed as well as secular selections. All views are welcome!
Current Books
Check back regularly to see what's new and upcoming in our book club.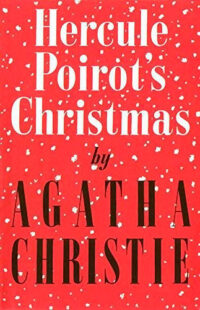 December Review
For the holidays, the group enjoyed Hercule Poirot's Christmas by Agatha Christie. This classic whodunnit left each of us guessing until the end, and featured some wonderfully memorable characters. Recommended!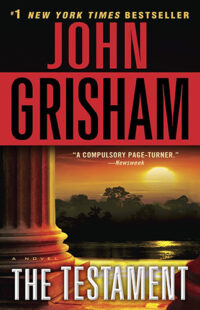 January-February Preview
January-February's book is The Testament by John Grisham – a legal thrilled focused on the fortune of a dying man, and the lawyer who has to travel the world to unlock its mysteries. Join us February 7th at 11:15 a.m. to discuss! Contact us for the Zoom link.