Why Pray?
Prayer is one of the foundations of our Christian belief and community. We believe God hears and answers prayers, and prayer is an enriching practice of our faith. As it is said in 1 John, 5:14: "This is the confidence we have in approaching God: that if we ask anything according to his will, he hears us." Please join us as we deepen our faith and hold our communities and world in prayer.
Prayer Requests
Please submit your prayer requests, or request our prayer list, here — and know we are praying with you.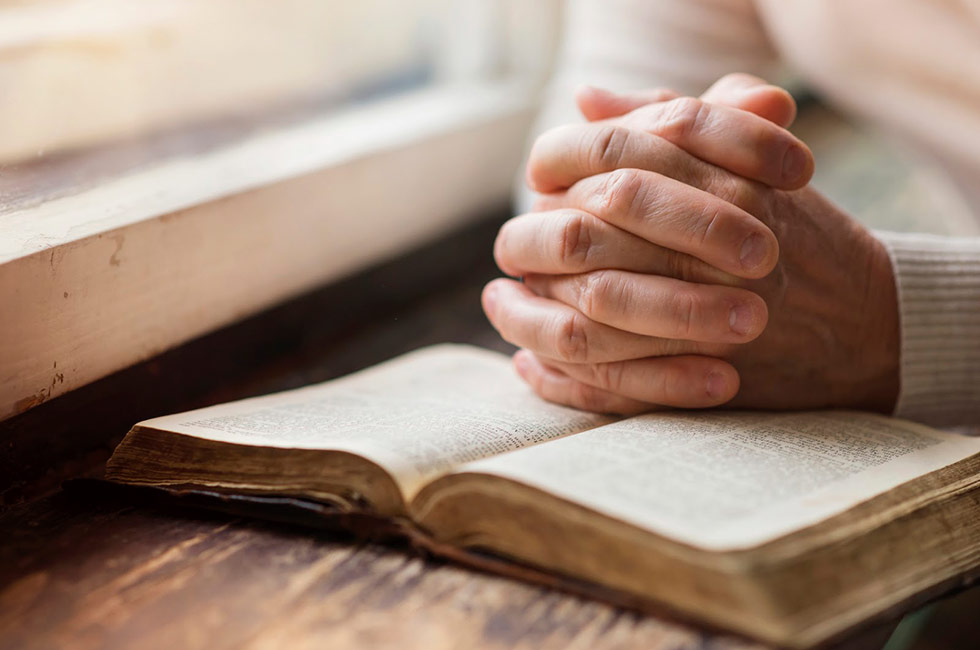 Prayer Group
We believe in the power of prayer.
Prayer puts work behind sentiment. It provides a tangible action when no words feel like enough.
Our Lord Jesus said, "Ask in my name and it will be granted." He also chided his disciples for not having faith in the mighty power of prayer.
For our church family the response to tragedies is to join in prayer, for our members, our neighbors, and our fellow human beings around the world. Whether we know victims personally or only know of their struggles, our hearts reach out in sympathy and prayer for our Lord's intervention.
The BCGV Prayer Group invites you to join us in meaningful prayer, providing deep and abiding concern for all in need. We meet online on the second Wednesday evening of each month at 7:30 p.m., but we continue to pray wherever we are and whenever we can for the people on our Prayer List.
Our mission is prayer.
Join, because your prayers have the power to change things.
To share your prayer requests, or request our prayer list, contact us.