Chaplain Rick Bunker
At PARX Philadelphia Park Racetrack in Bensalem, PA, Chaplain Rick Bunker has created an extraordinary community of faith among backstretch workers and the broader racetrack community — The Philadelphia Race Track Chaplaincy. We at The Baptist Church in the Great Valley and The Great Valley Food Cupboard have been proud to support this mission for over two years with donations of food, clothing, and other supplies.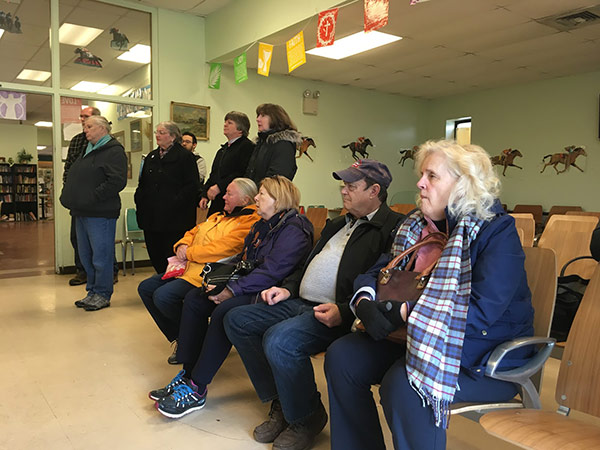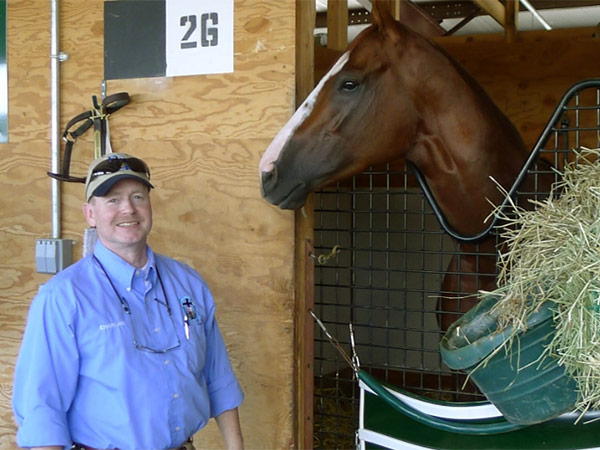 Our Gratitude
The Chaplaincy has been an extraordinary blessing to the community during the difficult months of COVID, and we thank Rev. Bunker and the ministry for their efforts, and the Great Valley Food Cupboard for its dedicated and passionate support.
For information on how you can help our partnership, contact us.
For more information on the Chaplaincy's activities, learn more here.