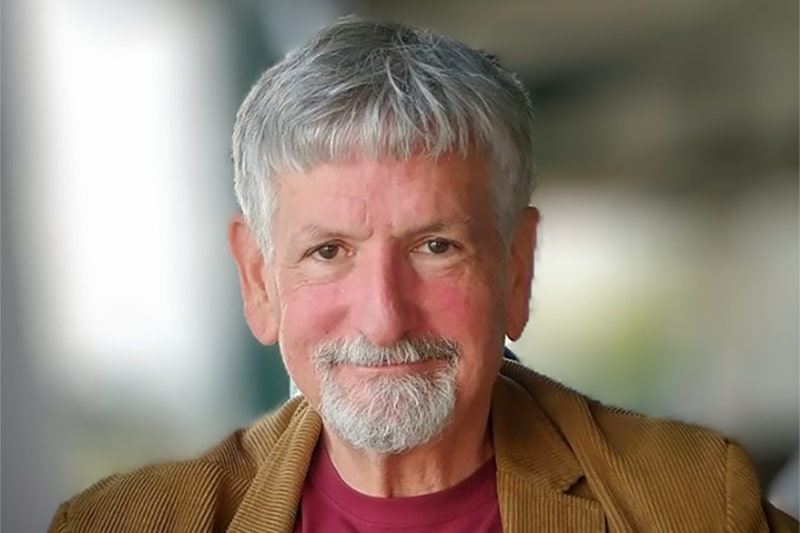 Reverend David Cushman will become BCGV's Interim Pastor on July 1, 2023.
At a special congregational meeting held on Sunday, May 21, the BCGV congregation voted to approve the Interim Search Committee's recommendation that the Reverend David Cushman serve as our Interim Pastor. David has served American Baptist congregations in Colorado, New York, Rhode Island, and Pennsylvania. For more than two decades he worked for the American Baptist Home Mission Societies before retiring in 2017.
David currently is a contributor to the Judson Bible Lessons publication called "Journeys," and his areas of continuing study include a narrative approach to the Old and New Testaments as well as the Jewish context of Jesus' life and teaching.
David earned his undergraduate degree from the University of Redlands in 1974. He earned his Master of Divinity in 1977 from the American Baptist Seminary of the West (now Berkeley School of Theology). In 2007, he earned a Master of Software Engineering from Penn State Great Valley.
David and his wife, the Rev. Rhonda Cushman, are currently active members of Calvary Baptist Church in Norristown.
We all look forward to David beginning his ministry with us on July 1.