About Our Music
With masking restrictions lifted but conscious of social distancing, we have returned to congregational hymn-singing. We sing the timeless traditional hymns, mixed with some favorite contemporary ones, accompanied by Charlie Confer on our beloved pipe organ.
As soon as it is reasonable, we will resume singing by the adult choir and ringing by our children's "Chimers." Please consider joining us!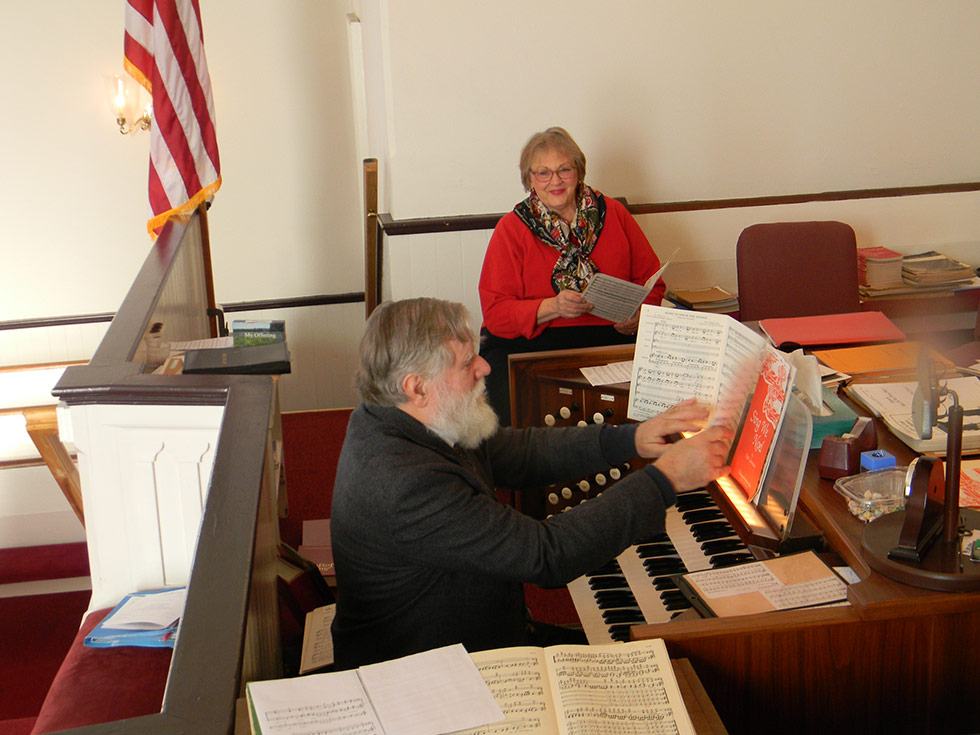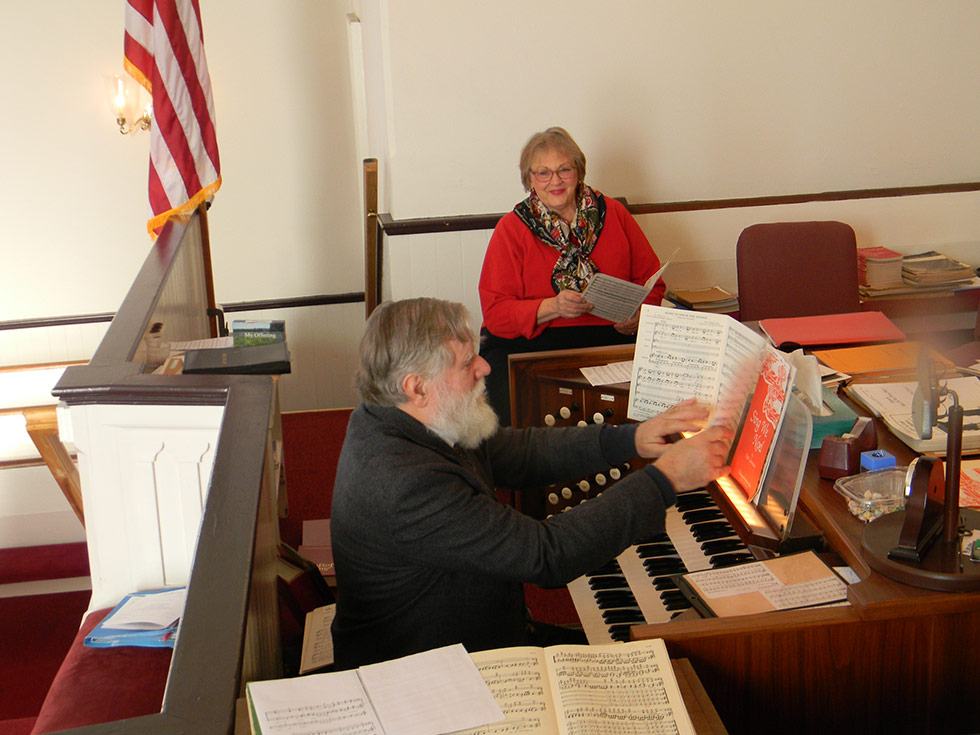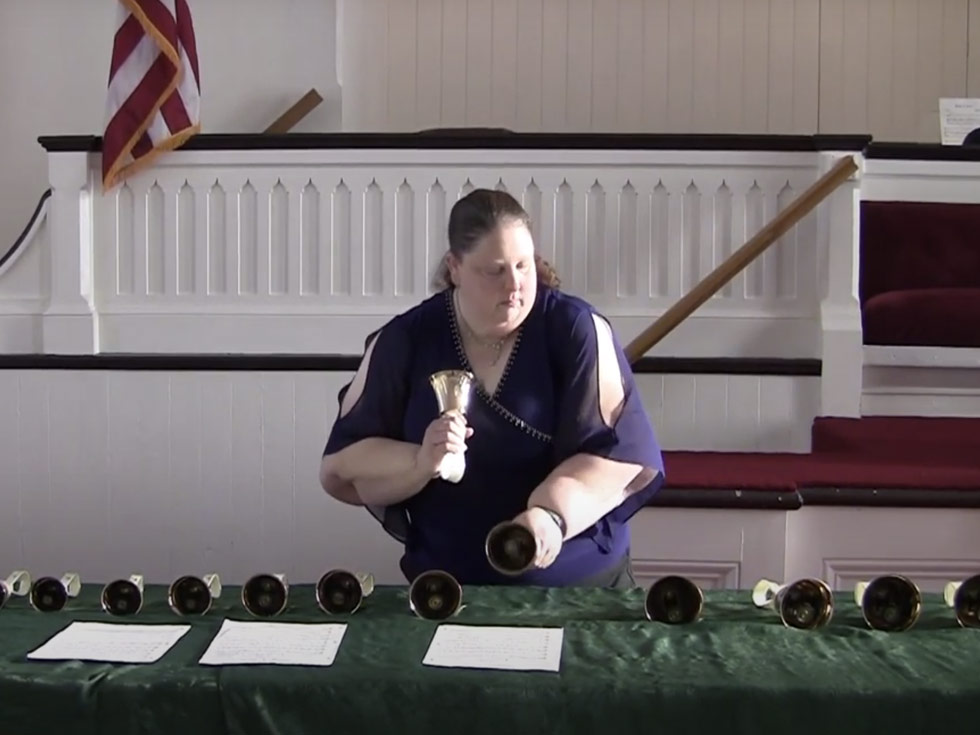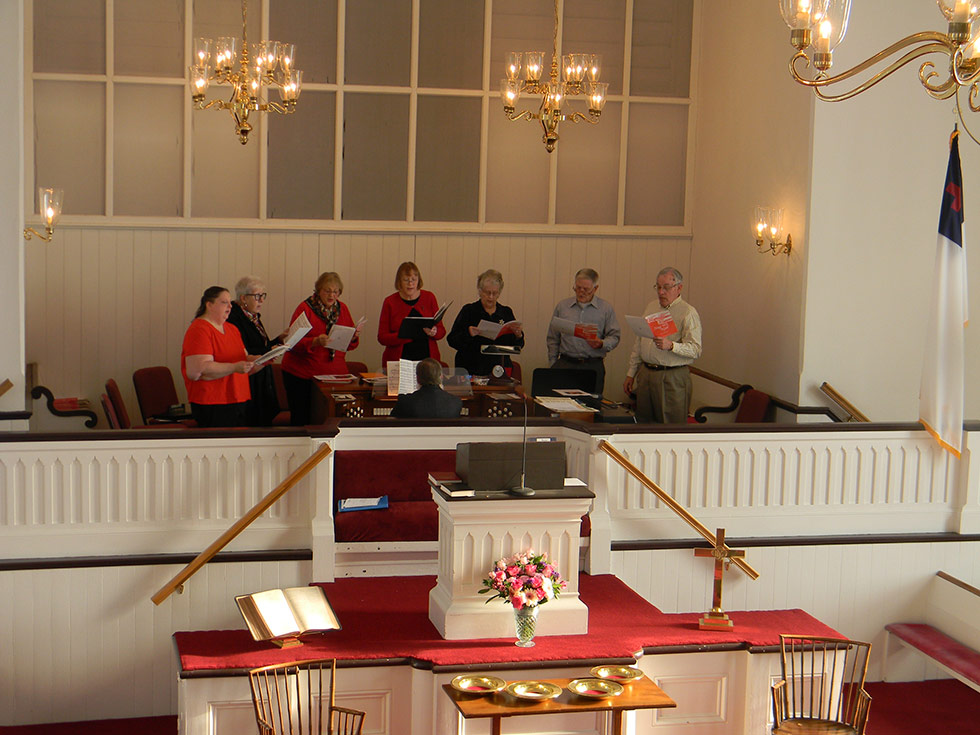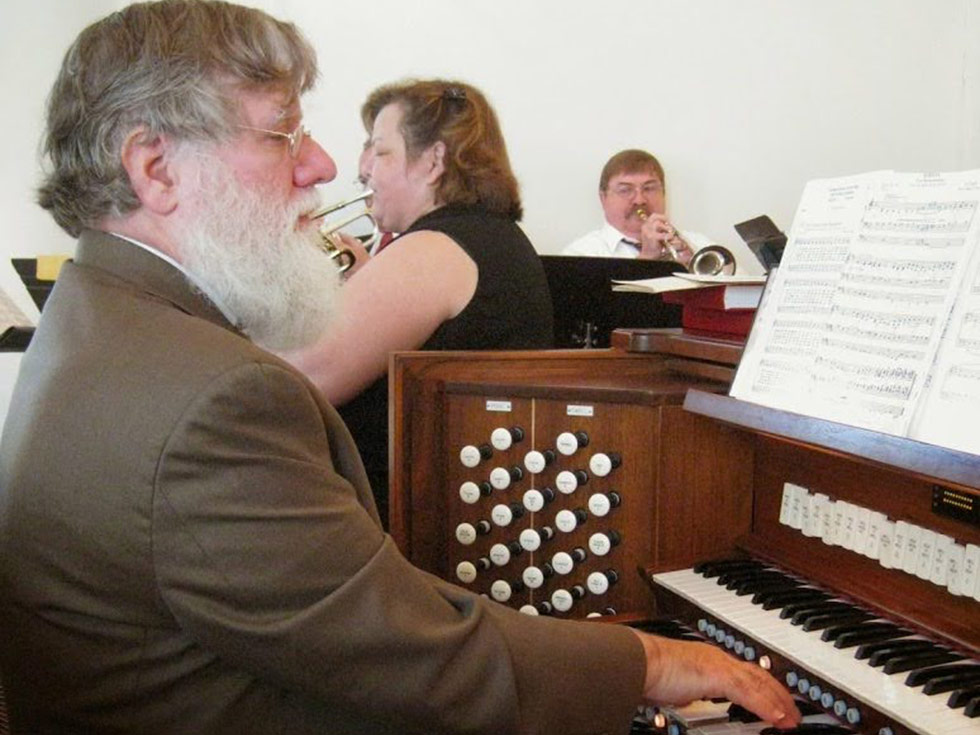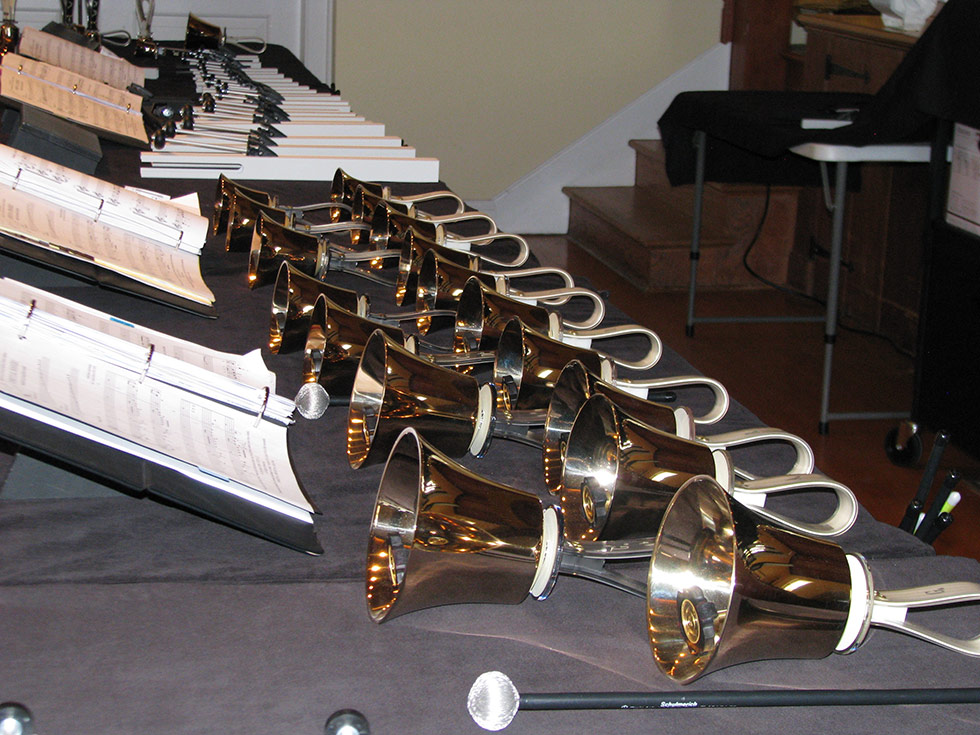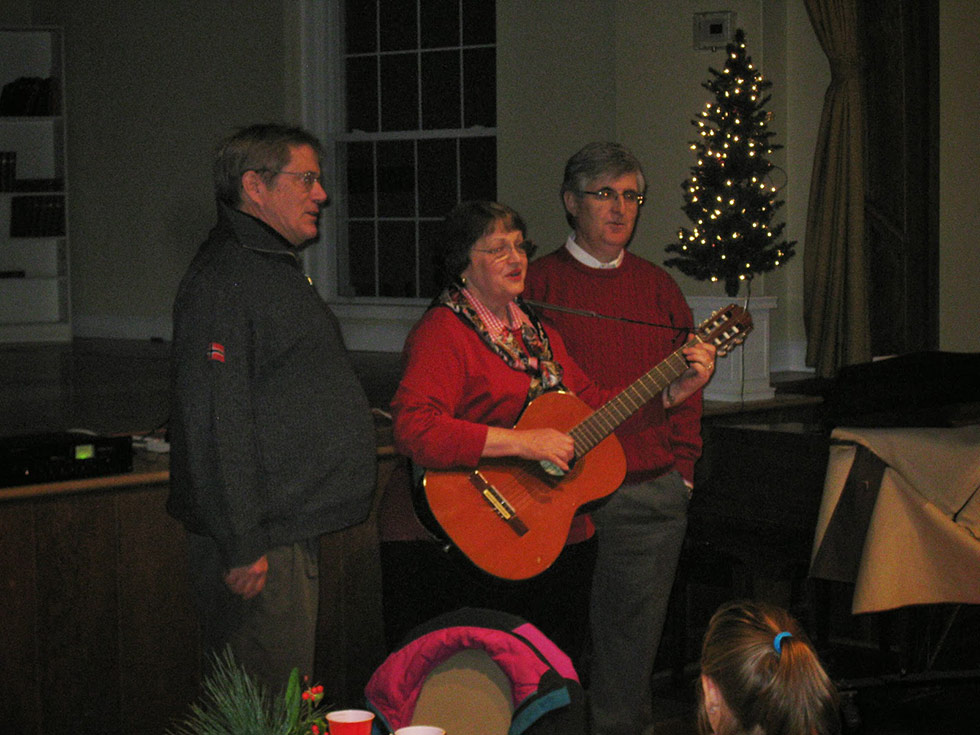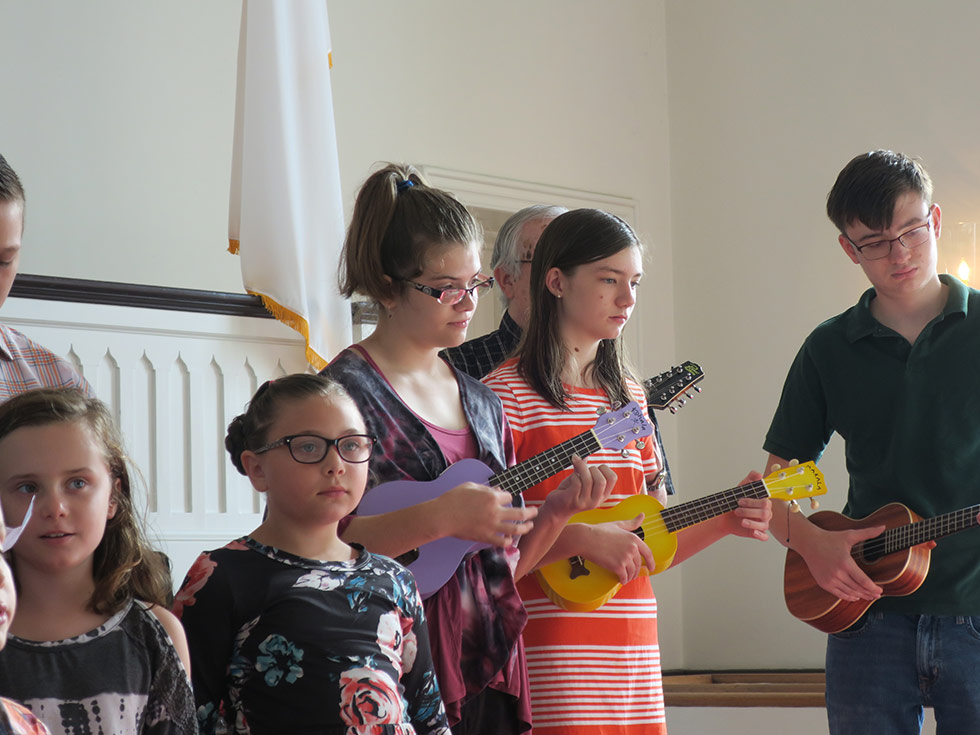 Our Music Program
Our adult choir meets Wednesday evenings at 7:30 p.m. and again on Sunday mornings at 9:30 a.m. We are a small but enthusiastic group.
Our hand bell choir and ensembles play for special occasions and rehearse especially for those events. We welcome ringers of all levels of ability who wish to ring with us. We ring three octaves of Malmark hand bells.
Our children participate in a hand chime choir using two octaves of Malmark hand chimes.