About Our Music
We sing the timeless hymns accompanied by our historic pipe organ and wonderful choir — and look to the inspiration of contemporary music to bring us into the future.
Add your voice!
During the stay-at-home period, our Sunday Worship service includes musical selections both from our organist Charlie Confer, and outside musicians of classical and contemporary styles. Click here to request the Zoom worship link, Sundays at 10:30 – 11:15 a.m.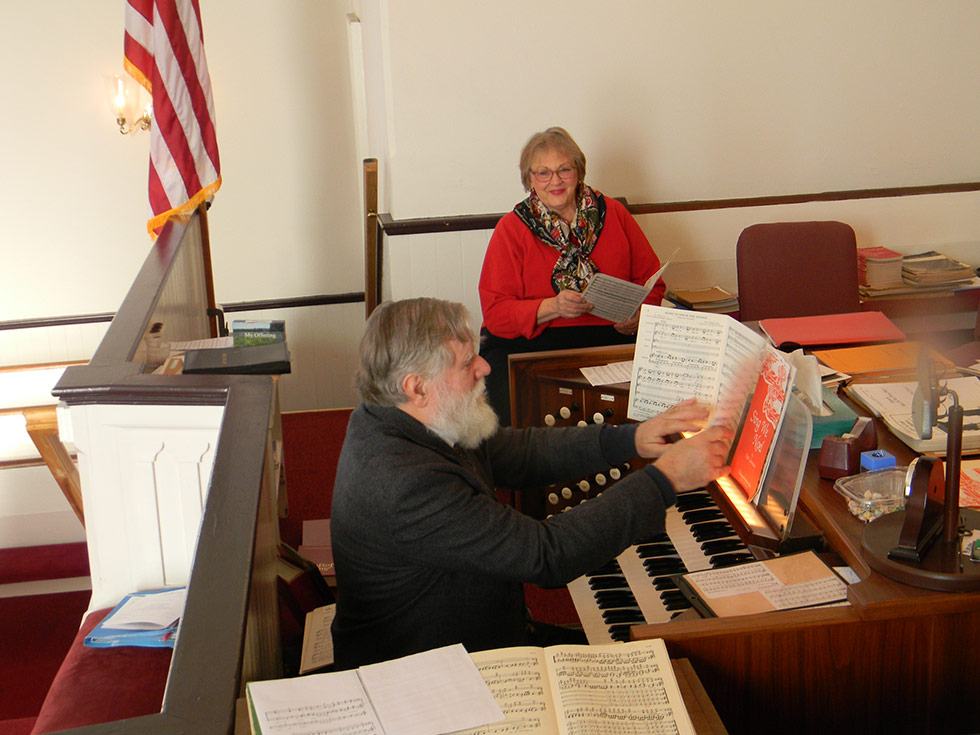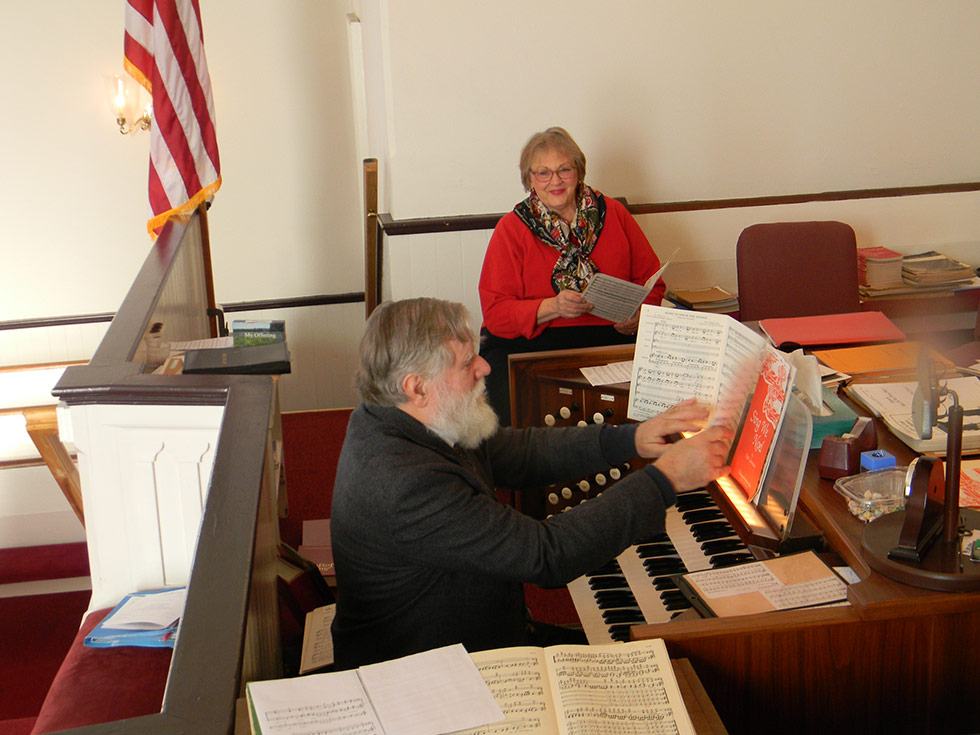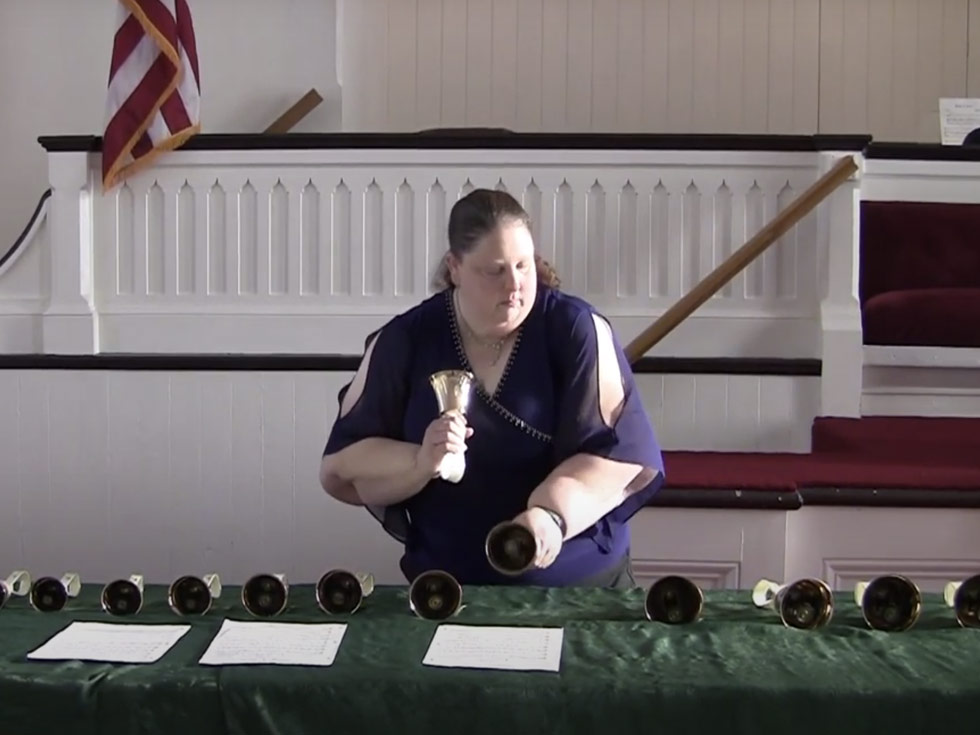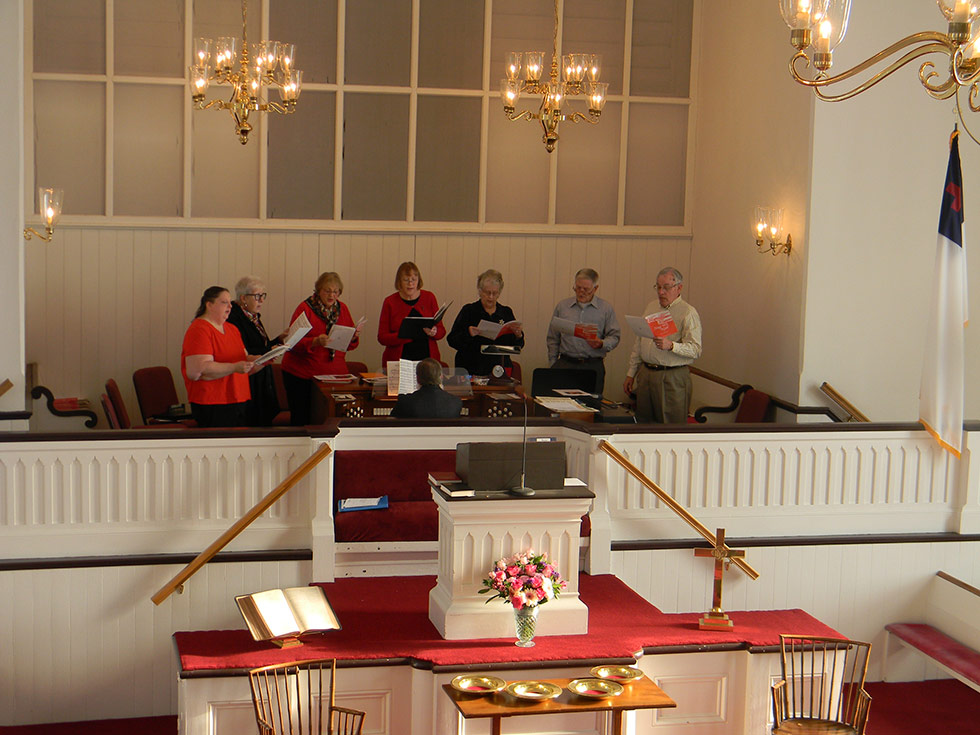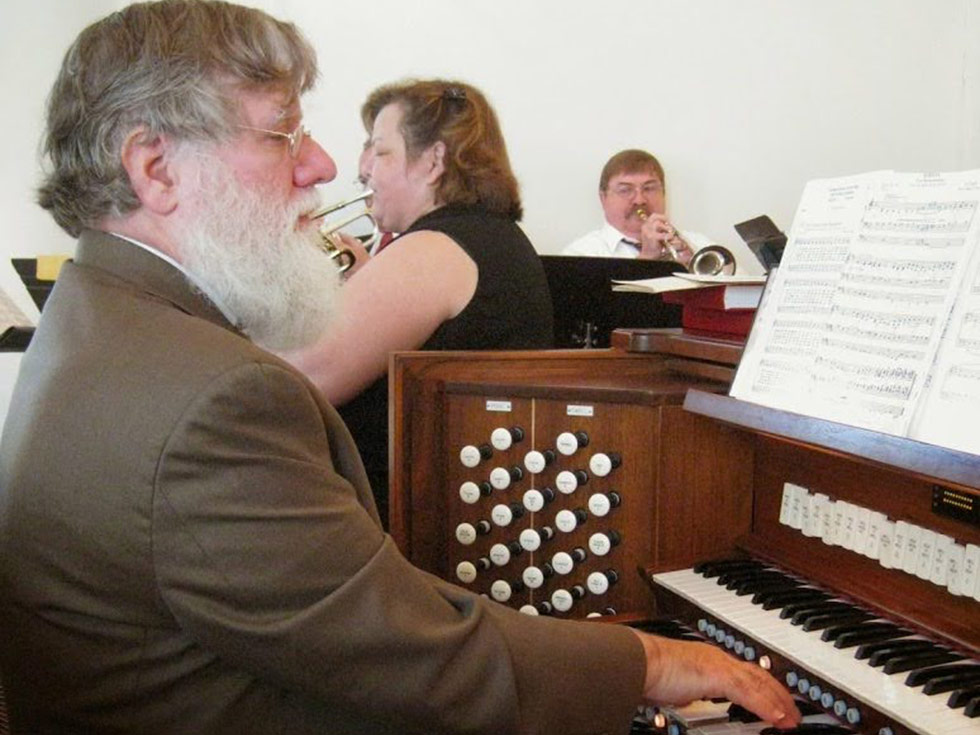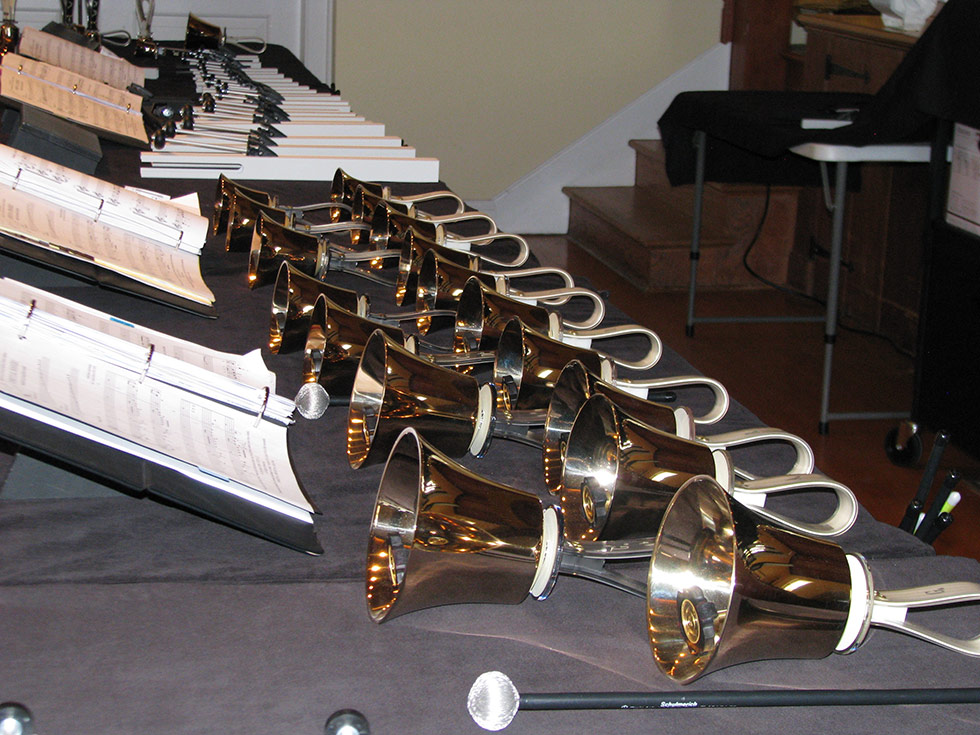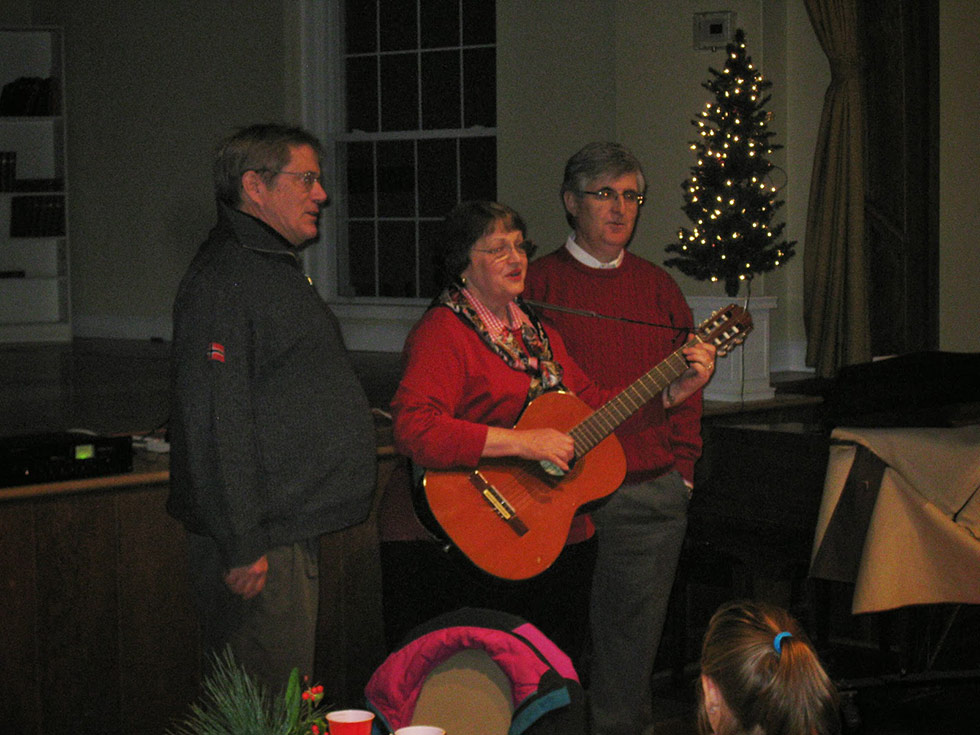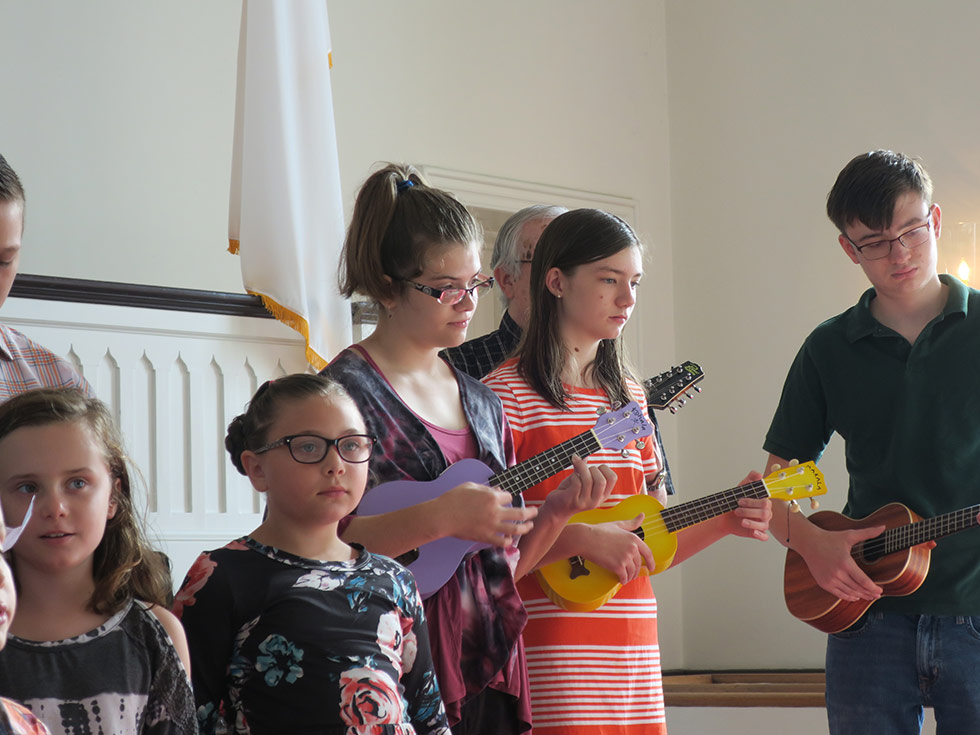 When we are meeting in-person again, we will resume our regular music program that includes:
Our adult choir meets Wednesday evenings at 7:30 p.m. and again on Sunday mornings at 9:30 a.m. We are a small but enthusiastic group.
Our hand bell choir and ensembles play for special occasions and rehearse especially for those events. We welcome ringers of all levels of ability who wish to "ring" with us. We ring three octaves of Malmark hand bells.
Our children participate in a hand chime choir using two octaves of Malmark hand chimes. They rehearse during Sunday School with Michelle Finisdore, an accomplished hand bell ringer.
Click here to contact the church office about participating in our music program.