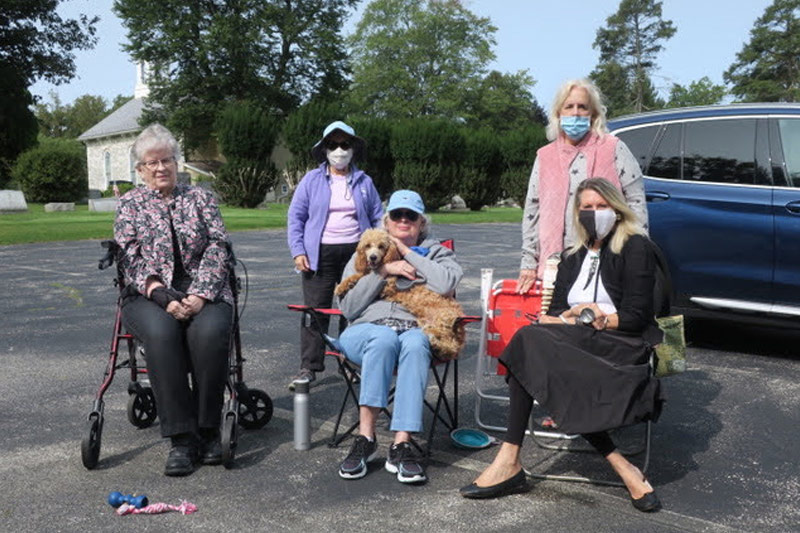 We will socialize together outdoors
For those who are hearty, or just need to get out for some fresh air, join with others in the church family for a walk and talk.
Weather permitting, meet in the overflow parking lot behind the church. Be sure to dress for the weather and bring a mask.