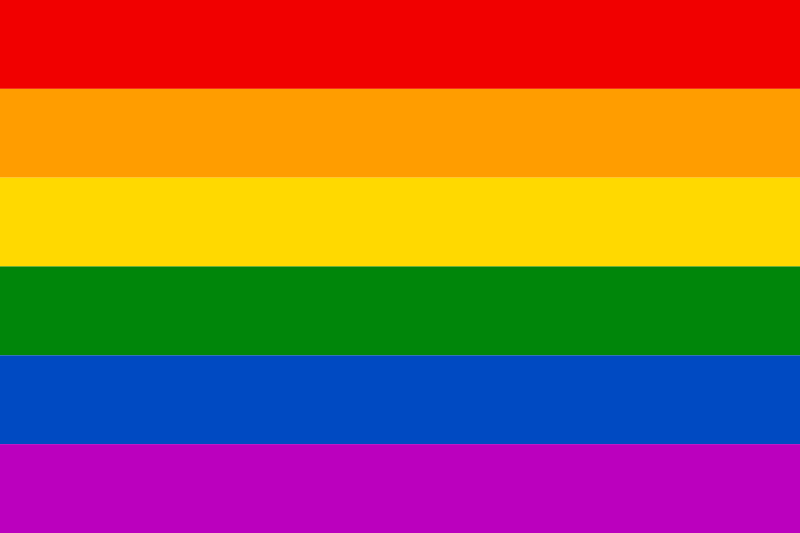 The congregation voted UNANIMOUSLY to amend the by-laws of the church to be explicit in our welcome to all people, notably LGBTQ+ individuals, as full members. This was accomplished at the Annual Meeting of the Congregation on Sunday, January 29, 2023. The welcome means that we are open to performing same-sex marriages, believer's baptisms, and will include everyone in leadership positions on church boards. We are currently applying for membership in the Association of Welcoming and Affirming American Baptist Churches.
While there has never been a barrier to membership or participation by LGBTQ+ people, or any other group, the members of the congregation believed that the mission statement should be amended to be explicit in our welcome, so that anyone considering worshiping with us or visiting with us would be confident in that welcome.
Here is the amended text (in bold) as it appears in our by-laws:
"The Baptist Church in the Great Valley will have as its mission to provide an open expression of Christian worship for all sincere persons of every age, race, ethnicity, gender identity and expression, sexual orientation, cultural background, and socio-economic status without regard to religious backgrounds or beliefs; to assist persons in the development of a Christian lifestyle consistent with our historic traditions; to maintain a program of religious education based upon the teachings of the Scriptures; to encourage our membership to join together in the spreading of the gospel to all nations, beginning with our own community; to develop a sense of community into which all persons will be welcome, and to offer opportunities in Christian Service to all of our members."
The unanimous vote was celebrated with a spontaneous round of applause.