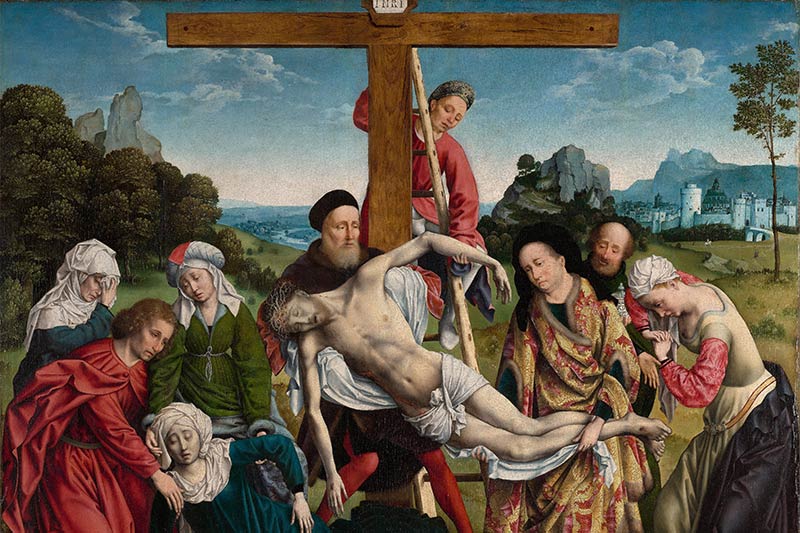 On Sunday, March 12, join us for a tour entitled "Depictions of the Crucifixion."
We will visit the Philadelphia Museum of Art with Dr. Gary Kerschner, an art historian and retired art teacher from Conestoga High School. Following worship, we will have a light lunch and then carpool to the Art Museum for our tour at 1:30 pm. We will return to the Scott Building at 4:30 pm.
RSVP to Lynda at mail@bcgv.org or call (610) 688-5445.