What We Do – Who We Serve
For the past six years, we have prepared Chemo Care Kits for Kids at CHOP and DuPont Hospitals undergoing cancer treatment — providing basic comforts, necessities as well as toys to help share love. In 2020, given COVID restrictions, we were not able to provide this service for safety reasons — but we look forward to again providing these gifts.
Instead, in 2020, we proudly supported Alex's Lemonade Stand, St Jude's Children's Hospital and other children's causes to continue our support.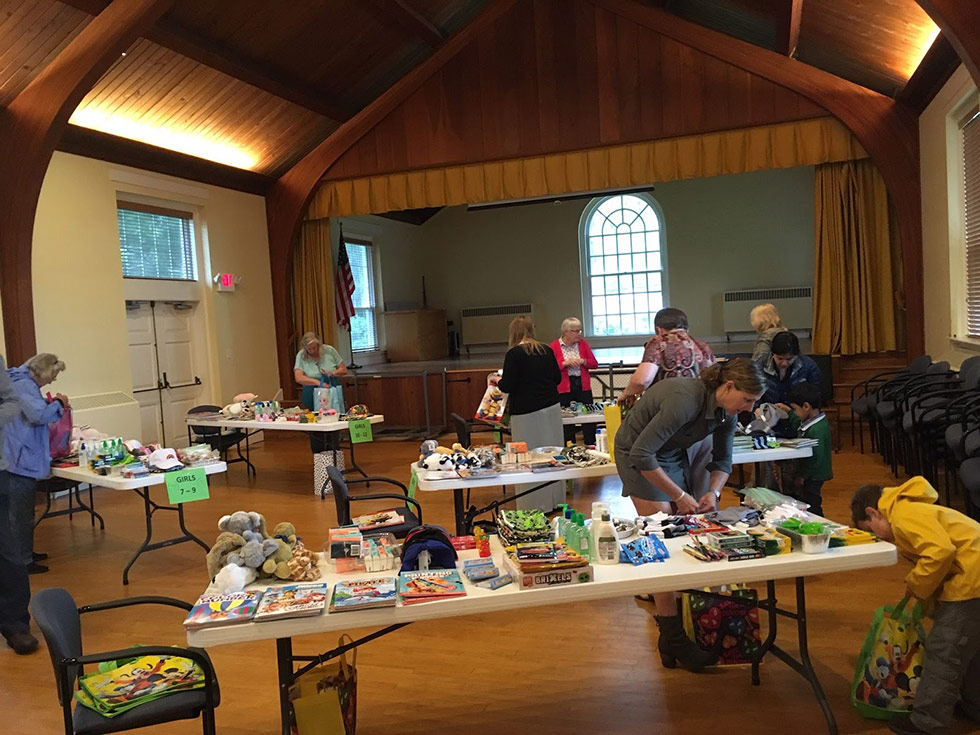 Election Day Bake Sales
Many thanks to community members and voters who have supported these causes through donations at our regular election Bake Sales each cycle.
For more information on how you can help, particularly as COVID restrictions are lifted, please contact us.